Rental Car Program
Rent a 2020 or a late 2019 Nissan starting at $29.95 per day!*
Choose from Murano, Pathfinder, Altima, Sentra.
We will match or beat any rental company's pricing
Nissan Rental Car Program

What is the Nissan Rental Car Program?
At Nissan of Costa Mesa, the Nissan Rental Car program gives you the chance to experience the latest Nissan models and technology straight from the source. From business and service to weekend adventures, use competitively priced Nissan Rental Cars to get you where you want to be with quality assured by Nissan maintenance experts nationally.
Available Nissan Models for Rent
Rental Reservation Request
* = required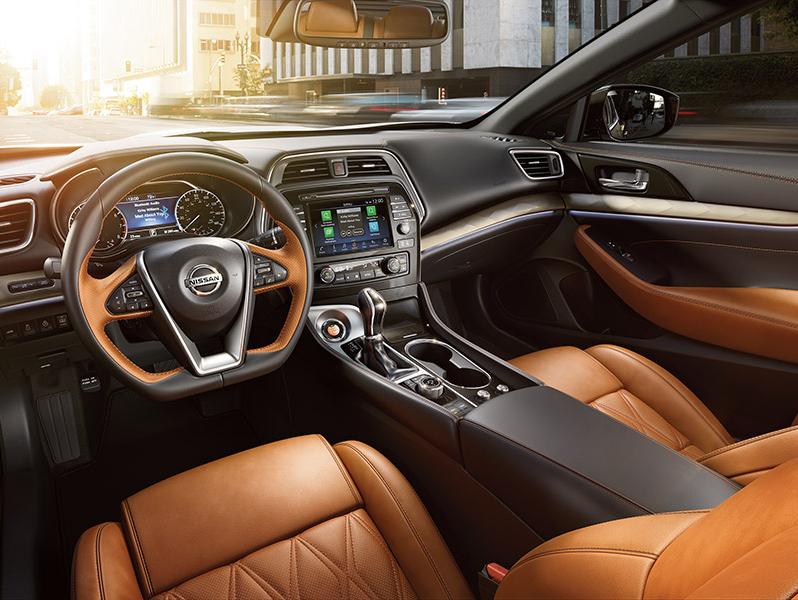 * Starting at 25 per day including taxes and fees. Pay half at signing and remainder upon return. Must check the vehicle in after 30 days of use. Loaner vehicles subject to availability. SEE ADVISOR FOR COMPLETE DETAILS.